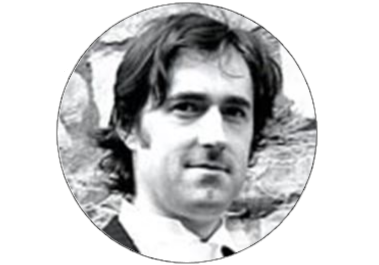 "The substance, structure and communication of the information is first class."
Dermot Hewson - Barrister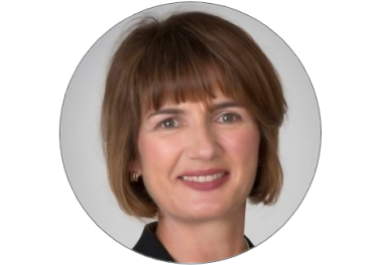 "Extremely well structured and presented. I learned a lot from it and am feeling, for the first time, that going paperless is actually an achievable goal."
Marguerite Bolger - Senior Counsel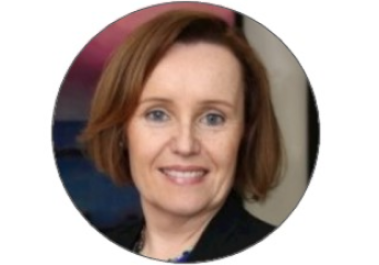 "This is so well thought out and presented, it's seriously impressive."
Sonia McEntee - Solicitor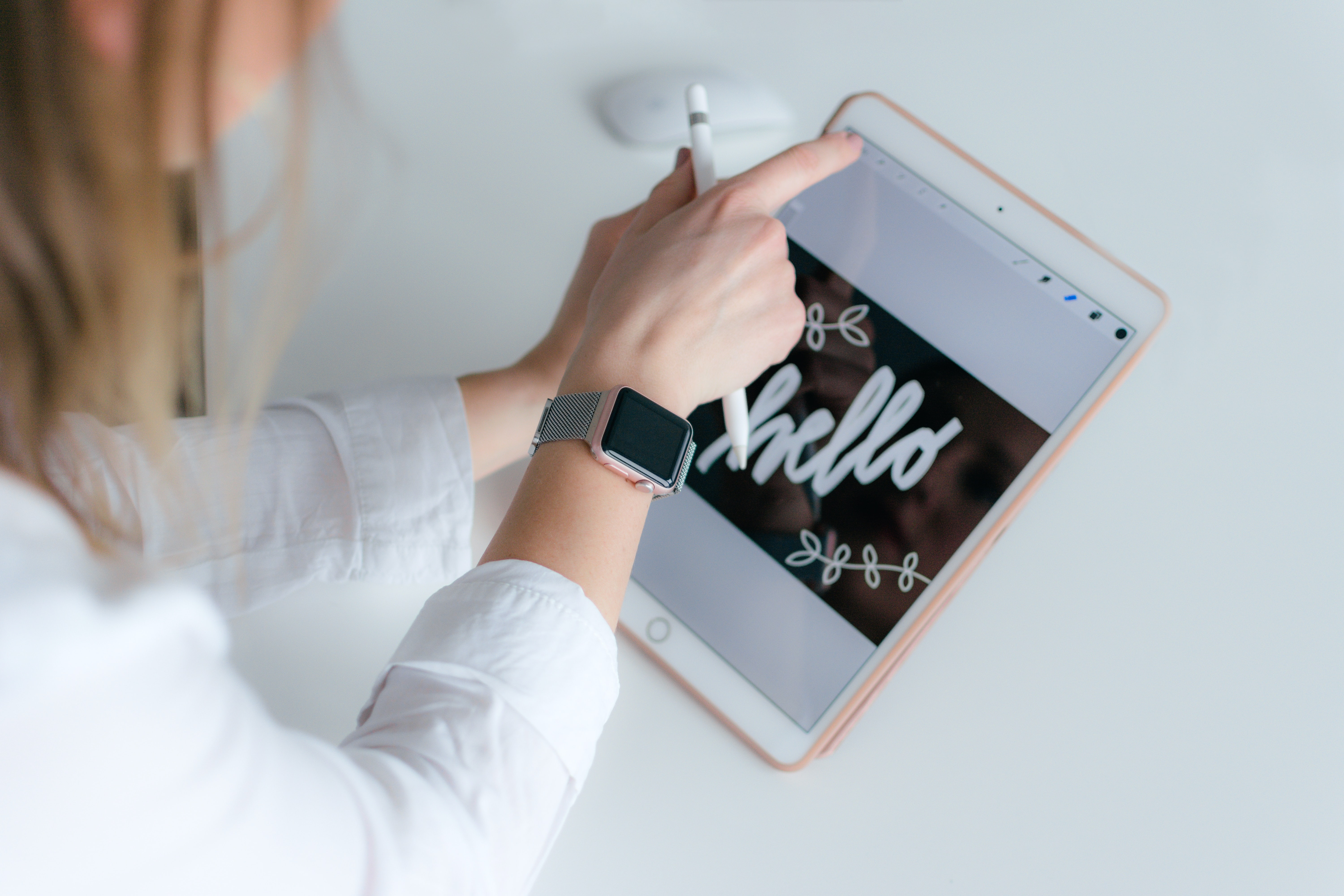 If you've ever asked yourself these questions, you're in the right place!
"How can I tag and mark documents without printing them?"
"How can I quickly find the right page in a long document?"
"How do I combine several documents into an indexed booklet?"
"How should I best organise my digital files?"
Because working without paper is not as difficult as you think.
Since its foundation in April 2020, Paperless Academy has delivered over 1,000 lectures to students from all over the world.
Lawyers, financial professionals, engineers, educators, administrators, and other students from a wide variety of backgrounds.
What is Paperless Academy?
It's the online school that teaches you how to do more without paper.
Less paper, more trees.
Less paper, more space.
It was set up by Gerard Groarke, an Irish barrister (trial lawyer) who has lived and worked without paper for over 4 years.