Getting Started
What do you want to do?
1. Learn the Basics
Brush up on the basics and put the right foundations in place.
Remind yourself of the different elements of a paperless strategy.
Consider your options and where you might jump to next...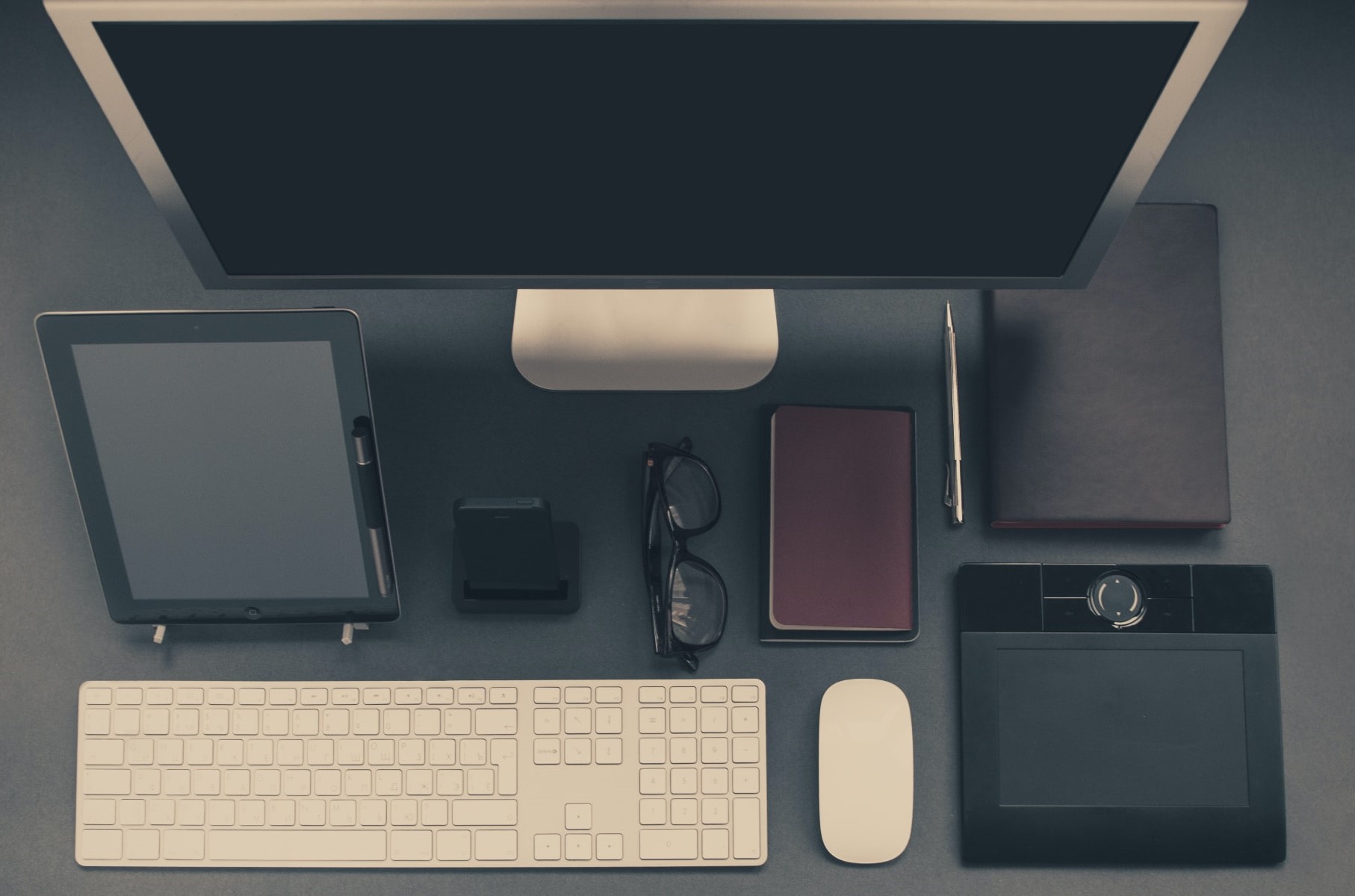 2. Get Organised
Decide where and how to store your digital files.
Build a logical filing system that is easily understood.
Break and re-build your files for optimum efficiency.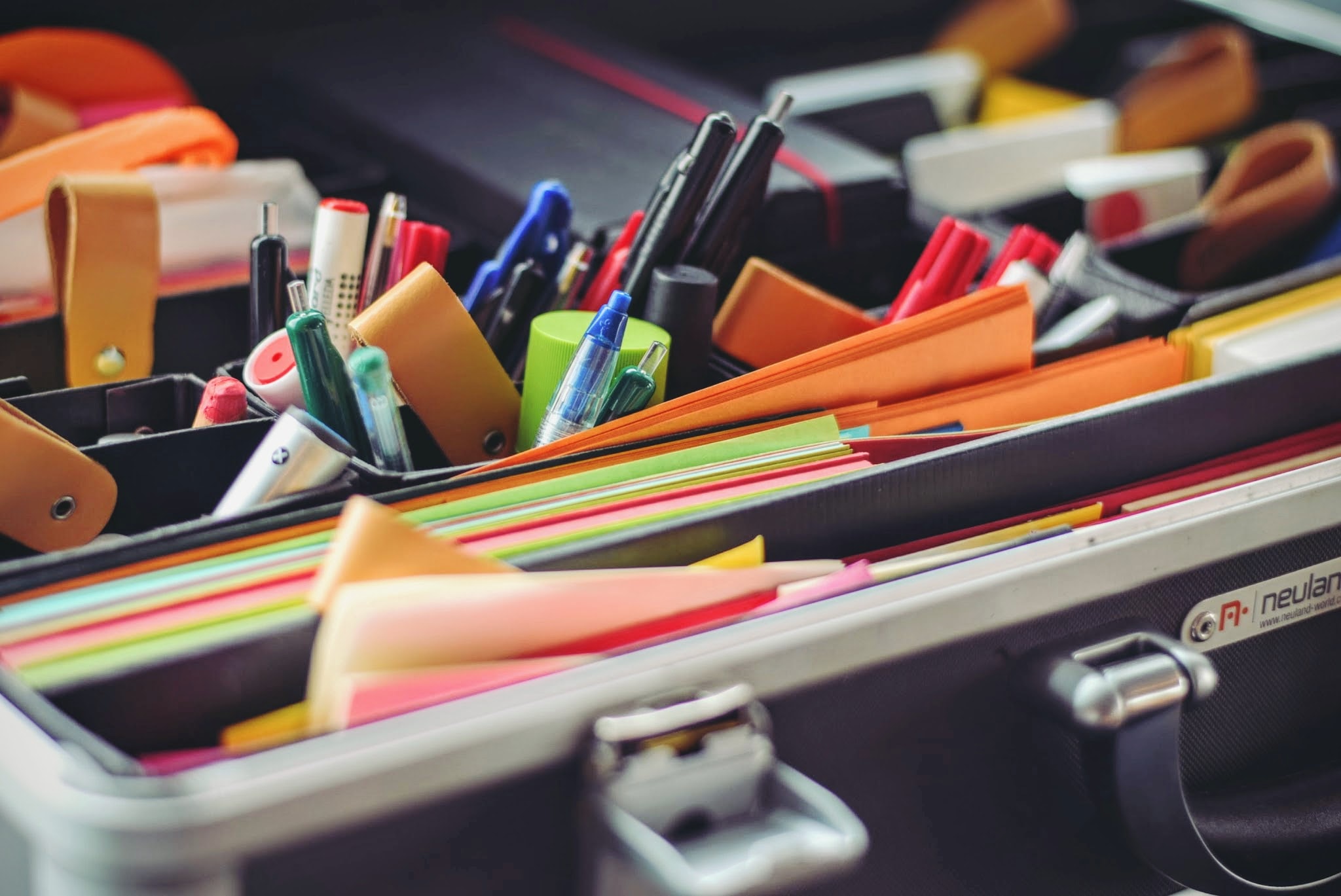 3. Tag and Mark
Work on digital files just like you would on paper.
Tag, highlight, and annotate pages.
Navigate large documents quickly and easily.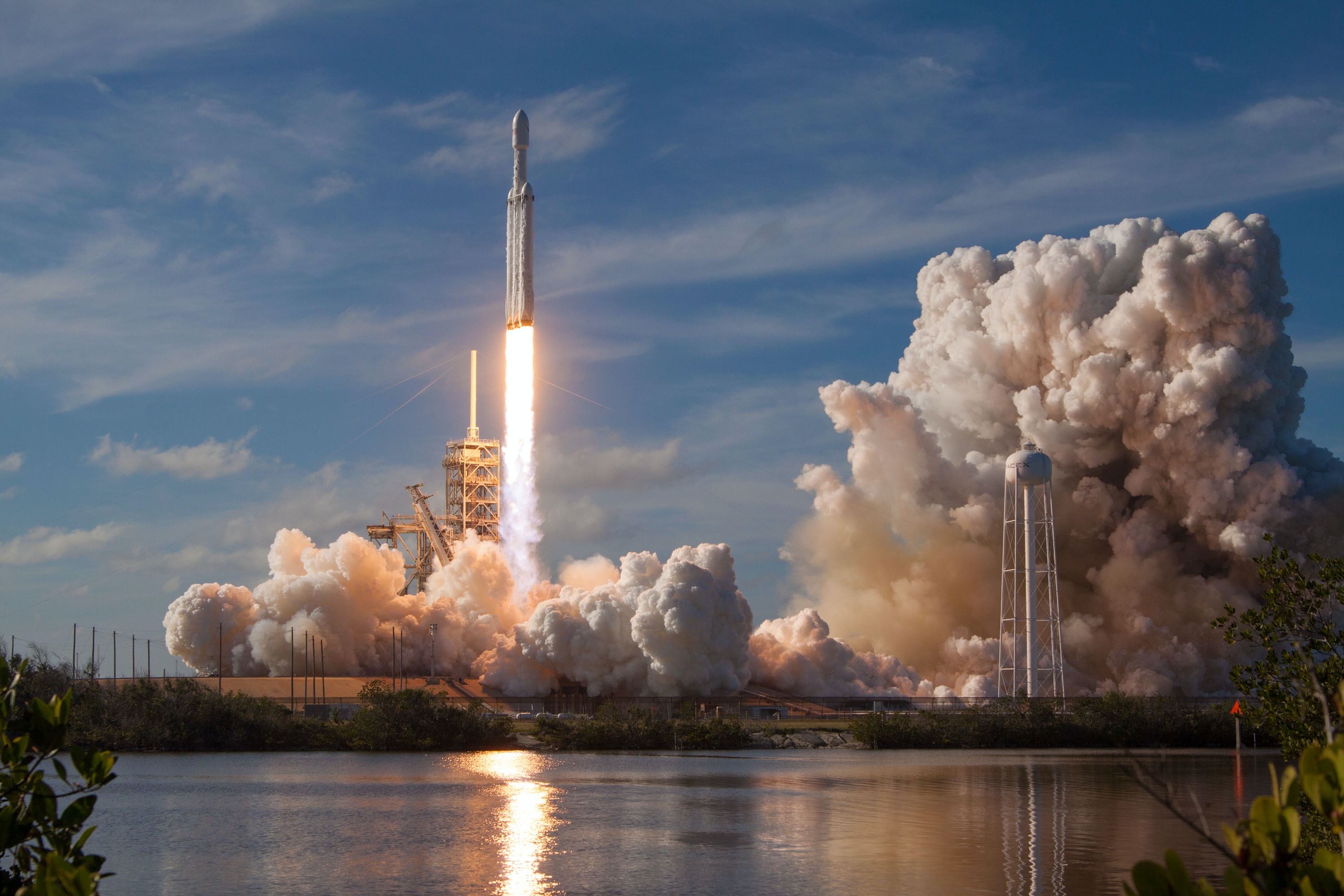 Supercharge your productivity and efficiency.
Manage multiple digital information sources in one location.
Let your digital files do the heavy lifting for you.